This page is innactive, to view and download past emagazines you must be a member of the Retro Caravan Club.
If you are a member, please send an email to editor@retrocaravanclub.co.uk to request access or see inside your latest magazine.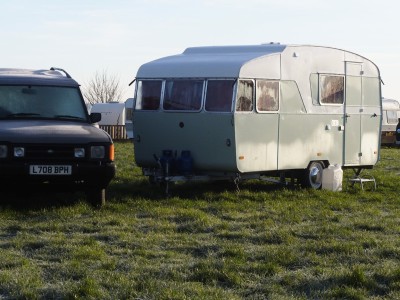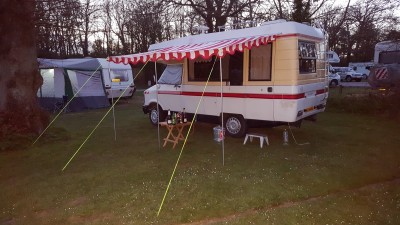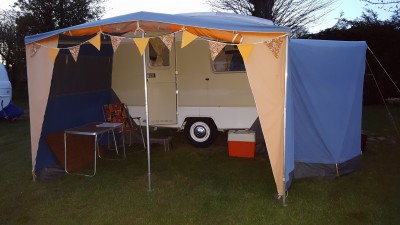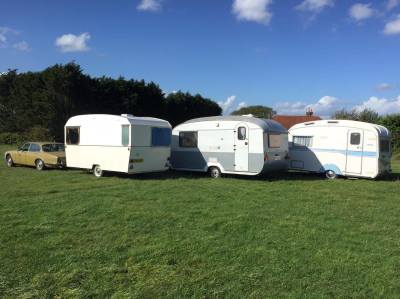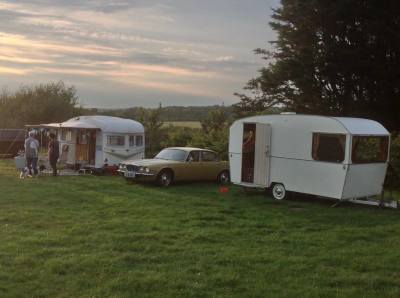 Download past and present eMagazines onto your device so you can browse on the go!
Many of you have joined at different times, so here you can download past issues of the magazines for free.
For security, this page URL will change in each issue of the magazine, therefore if it expires do not be concerned.